Hotel Info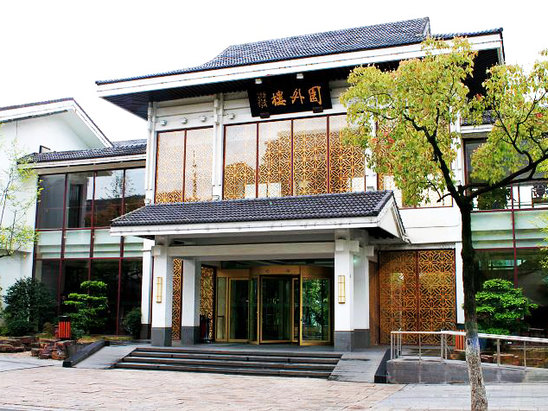 Suzhou Grand Garden Hotel(Yuanwailou Hotel)
is located on Liuyuan Road. Listen to the millennium bells (Hanshan Temple); watch the four famous gardens (Liuyuan); visit the tiger hills and visit mountain ponds;
The hotel's construction area is 18,000 square meters, with pink walls and tiles, curved water corridor, unique and elegant environment, and fashionable decoration, combined with humanized facilities and services, making the garden building a boutique business tourism hotel with Suzhou garden charm.
Hotel is the designated place for government procurement. The CBA League has designated hotels for five consecutive years. As a supporting design of luxury KTV boxes and chess and card rooms, it also integrates modern atmosphere into it. In addition, in order to meet the needs of business guests, the hotel also set up conference rooms and a fully equipped business center.
The renovated Yuanwailou Hotel combines catering, accommodation and entertainment. Its elegant environment, delicious dishes, high-quality services, and convenient transportation. With a first-class corporate image, it welcomes guests from all over the world. It is an ideal place for you to travel, leisure, and business. place!